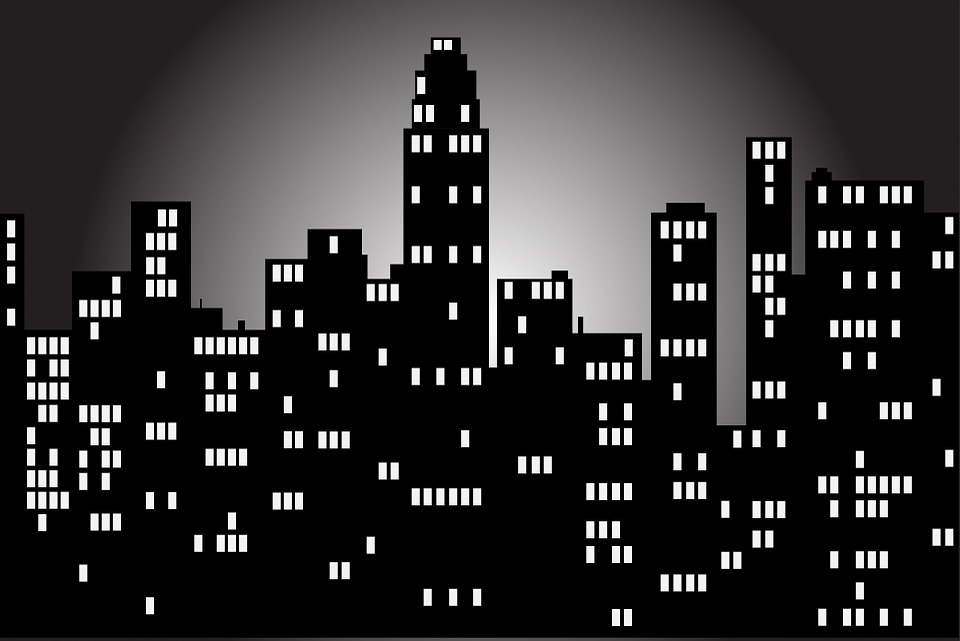 When I brought the songs that would become New York Stories back from the Big Apple it took a lot of polishing and crafting before the material was ready to record. First I played the material for audiences across Canada and they told me which songs were landing deepest with them. Then my trio and I worked up the arrangements and tested them out on Toronto audiences during our residency at The Jazz Bistro. By the time we hit the studio we knew exactly which tunes and which arrangements were telling the stories the best! 
So it is in fact the audiences that helped create this CD from the very get go! 
When creative producer Leonardo came to me with the Indie Go Go campaign idea I scoffed and told him I would never ask for money from fans. By the time we had our campaign in full swing I was feeling the support and engagement and the sense of community that was building around this music.
Truly an incredible experience for an artist let me tell you! 
So, when Leo and I decided to use the CD launch at CBC's Glenn Gould Studio to film the audience and fans telling their own New York Stories it just made so much sense! After all the audience has been a huge part of this project from the very beginning. We enlisted filmmaker Diana Piruzevska to create a little studio set up in the lobby and filmed folks one at a time telling their favourite NYC adventures. You can hear an edited version of those stories in the new video of "Don't Take My Baby (New York New York)" (Big Thanks to all of those who came to support the music and  leant their stories to this video!)

                                                                                
AND as a way to say THANK YOU, as part of the national tour dates we're extending the conversation and inviting folks to post their favourite New York Stories on this page Facebook Fan Page  using the hashtag #WhatsYourNewYorkStory in exchange for a free digital download of the New York Stories album!  

…..Let the New York conversation continue! :)