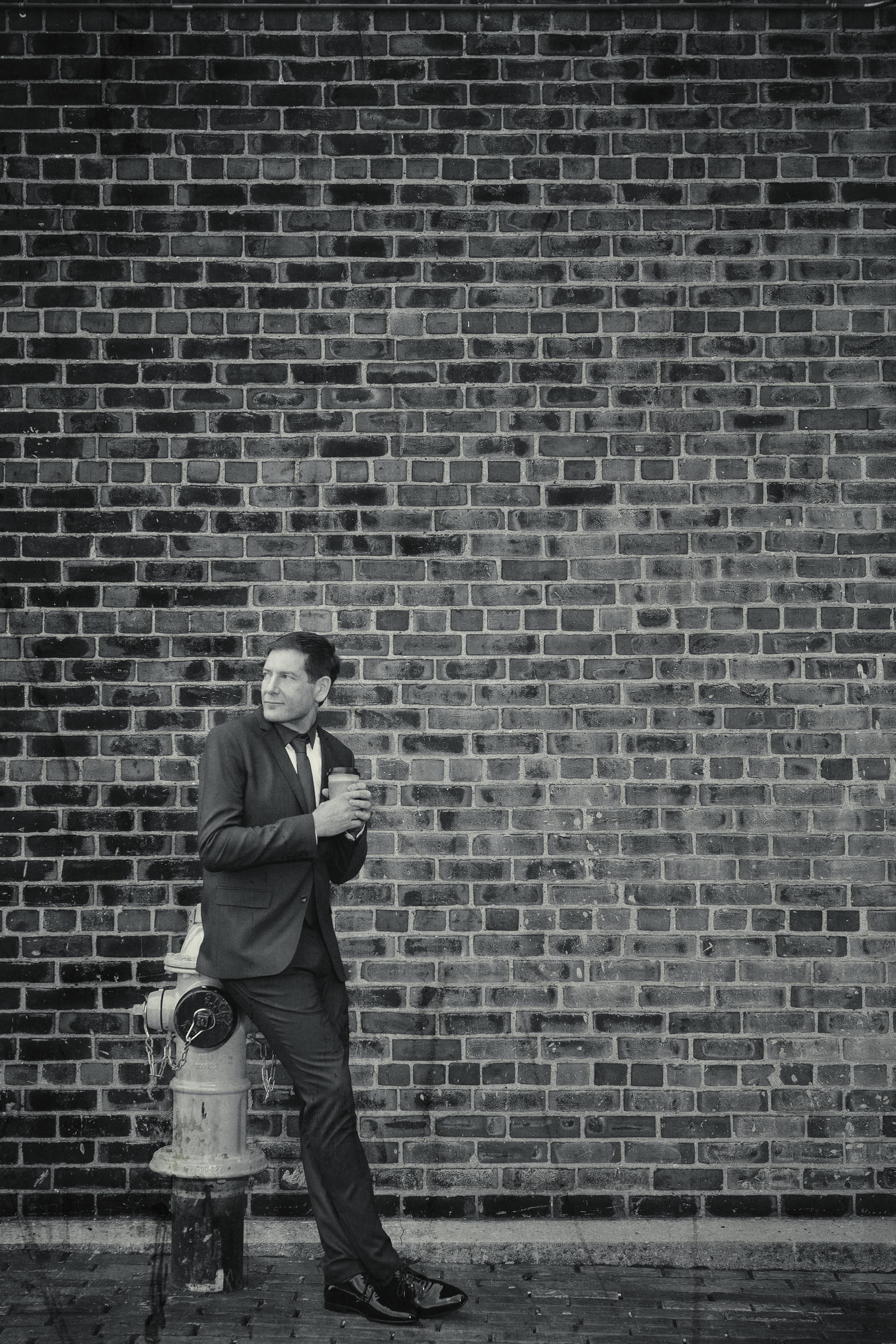 Well first of all lets just say it up front ... Hamilton folks have always been proud of being Hamilton folks ...so being compared with a  borough of New York City doesn't sit easily with people around here.      However the Hammer has always been a city of rugged individualists and folks who have decided to do it their own way, and in that regard Hamilton people are proud to flourish far from the high rents and hustle of larger cities like Toronto which now feel almost unliveable with it's high cost and over crowding. So the comparison may be loaded …..but it isn't all that off base. 
 In a recent article the Globe and Mail stated that "Brooklyn is booming as an arts hub because Manhattan is unaffordable for artists. Toronto is in severe danger of out-pricing its own creative types. Hamilton, with its cheap rents and supportive arts community, looks better with each visit." 
Its true that Hamilton used to be where people escaped from.            
 But these days its the place where people escape to!  

 Why are people moving to Hamilton? Artists of all kinds need space that is affordable so we have time to develop  ideas, try new things and not just scramble for the daily rent.  Typically its artists that move into depressed areas with lower rent, developing the housing and making community in places that allow room for creativity to happen.  And that ladies and gentlemen is how a scene develops.  
The cool coffee house,  artisan beer joint and organic vegetables are never far behind.  Like worker bees, artists create the conditions that attract people to a new neighbourhood or town, digging into undesirable areas and creating an atmosphere that allows developers to step in make money down the road.  
 And that ladies and gentlemen is how cities develop. 

Just thinking of the handful of Hamilton based artists that I know I see the benefits of living in a smaller city where we can grow our big size ideas!

So if  media folks have decided to compare Hamilton to Brooklyn, both being places that are artist friendly and where a healthy local scene ends up influencing  mainstream culture…well then, sure not! Just don't bring it up with your "Proud To Be Hamilton" pals. They're not looking for your approval..(thats why they are here)!
MICAH BARNES & NEW YORK STORIES 
at The Artword Artbar in Hamilton Ont 
Friday June 3 and Saturday June 4, 2016, at 8 pm.  
$15 advance through http://www.artword.net/artbar /  
$20 at the door.