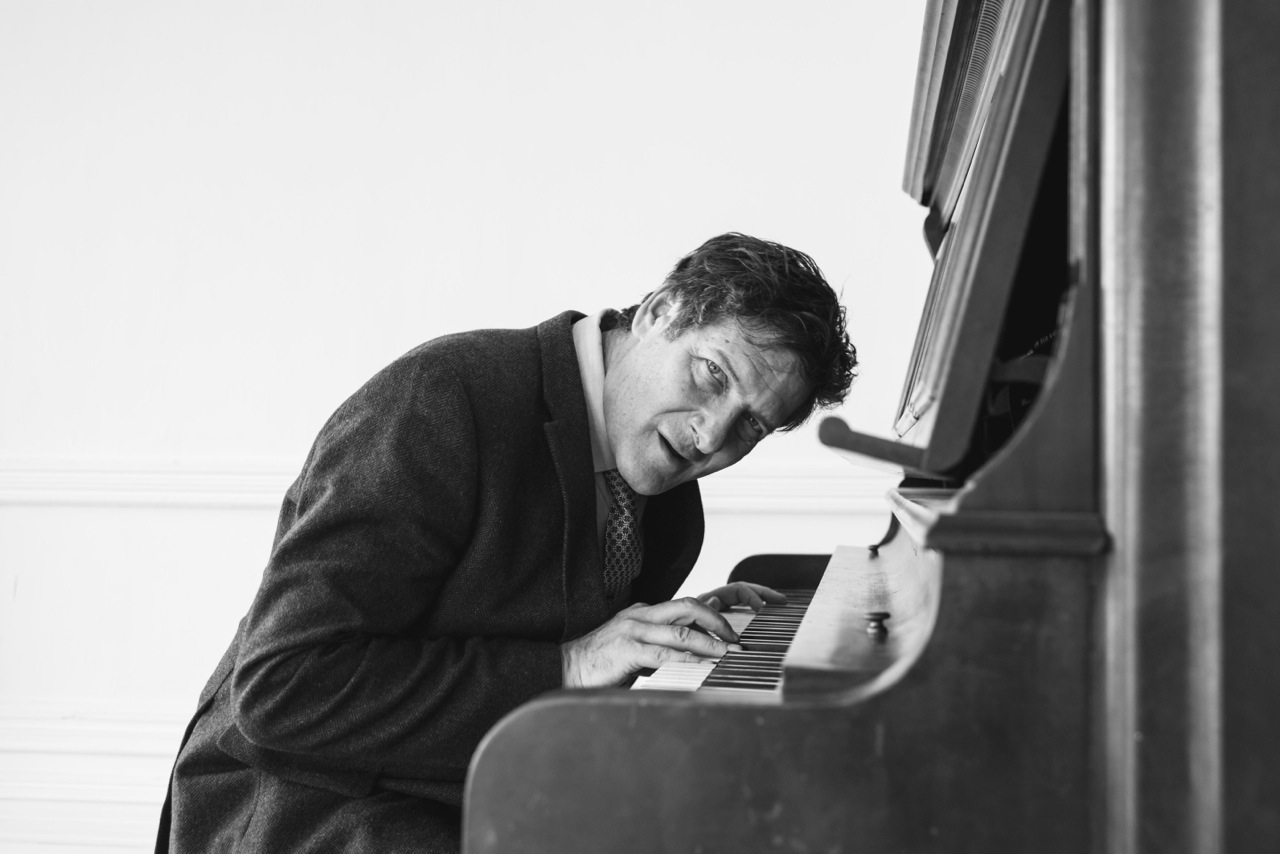 Audiences tell you what they like. You just have to listen. 
Many years ago while living and making music in LA a friend took me to a Frank Black concert at the Troubador a legendary venue on the Sunset Strip and I learned a really valuable lesson. Frank Black (the founder and frontman of the hugely influential band The Pixies), tours new material for a year before stepping into the studio to record.  Working out the kinks in front of his die hard fans allowed him to hit the studio ready to record material that had been already lived in and worked out in front of audiences instead of second guessing brand new arrangements.   
Thats how I approached the making of New York Stories, testing each "chapter" of the story in front of live audiences at the Jazz Bistro in Toronto and at venues across the country before cutting songs live off the floor with the trio. The audiences tell you what they like if you are listening and so of course I was able to shape and reshape the album long before stepping into the studio! It worked so well that I'm planning the same approach on the next recording!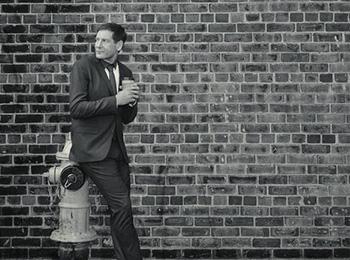 Performing  the"New York Stories" material across the country I have been working cover songs into the set to help communicate the vast musical history of New York from Uptown Jazz and Broadway to Back Alley Blues and Doo Wop. The songs that have gotten the most response have stayed on the set list and Ive brought those tunes home to my trio in Toronto for us to work out the arrangements in advance of upcoming shows where we will test out the tunes some more! 
 Songs by Tom Waits, Stephen Sondheim, Cole Porter, Mose Allison and Laura Nyro are all getting their moment to "audition". It's surprising what material is getting the most response, the little known Marvin Gaye tune "The Bells", an old Harold Arlen tune covered by Sammy Davis Jr  from the show "St Louis Woman" called "AnyPlace I Hang My Hat Is Home" and of course "A Sunday Kind Of Love", (an old pop standard that became a Doo Wop hit before Etta James shaped it into an R&B classic)  
The music will be Crowd Sourced in that we're taking our cues from the audiences favourites,  
so come out and make your choices heard!  
The musicians are listening! :)