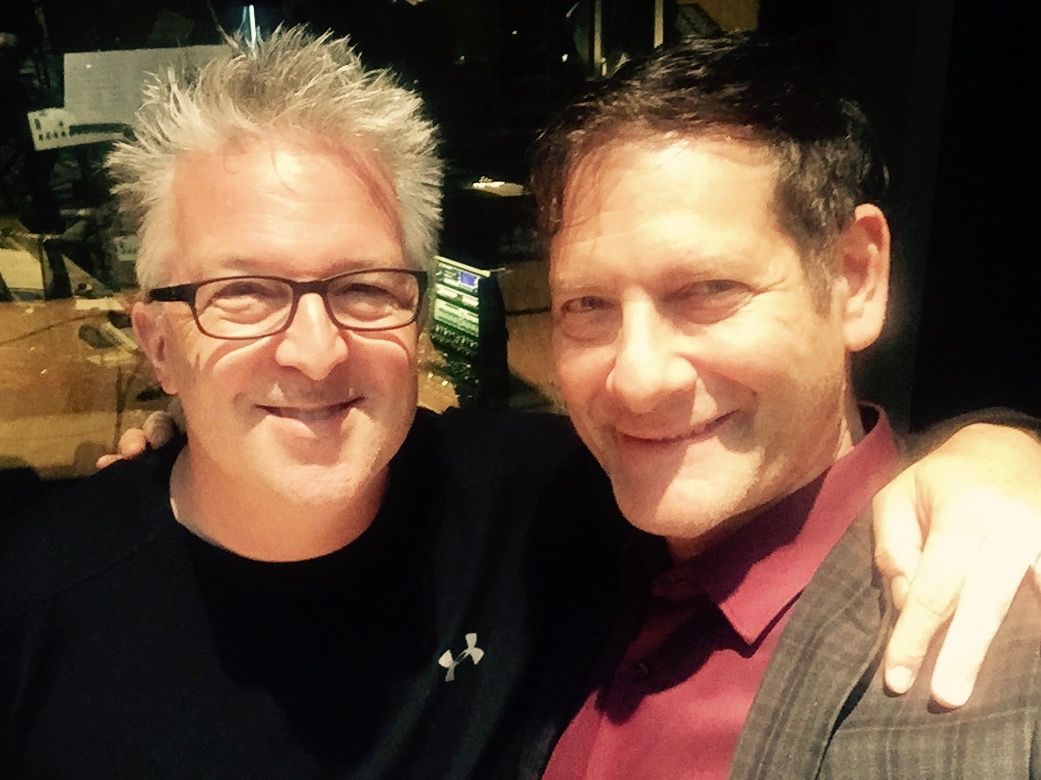 Its really exciting when you meet a new musical soul mate. It has long been my dream to work with horns and thanks to Master Arranger Don Breithaupt (and his awesome taste!)- Vegas Breeze now features an all star horn section!
Have a peek at the video about and you'll see Don conducting the horn section through a tune. It was magic to hear his charts unfold with such incredible attention to detail and such deep musicality!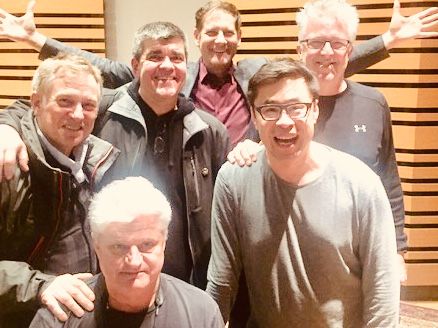 Pictured are Don and myself with Jason Logue(Trumpet), John Johnson (Tenor),Vern Dorge (alto) & William Carn (trombone) Talk about your All Star Horn Section!  Cannot wait for you to hear this music!