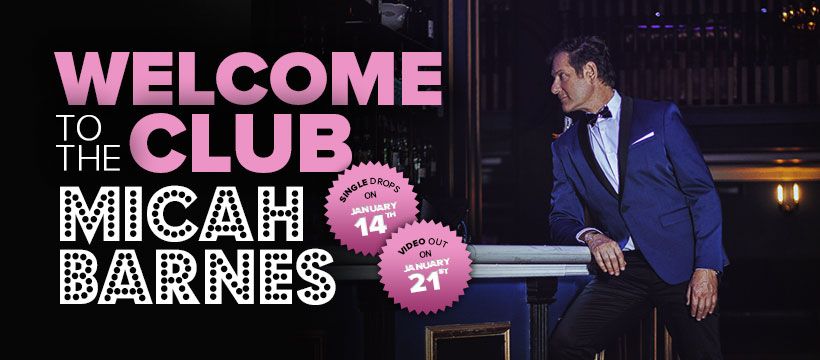 Since its release the Vegas Breeze album has become a listener favourite on Jazz stations around the world, especially the stand out track "When In Rome". 
Talking about Rome, we thought we would be touring Europe with this album at this time. 
Since the whole world is grounded (again) for the moment I felt releasing a new track and video would be the best way to bring more music to our fans around the world! 
For those paying close attention our focus on Vegas Breeze was to find unusual songs from the showroom era and chose material from beyond the regular Rat Pack repertoire.  (Creating an "Alternate Vegas Playlist" if you will!)
That led to a really fun period of research, discovery and exploration for myself and the band! 
FINDING THE SONG(S)!  
You know when you are kids (before legal age) you hang out in each others houses a whole bunch (Whoever had the best basement!)   In fact it was while playing records in the basement of a friends house I came across a Nat King Cole song that seared itself into my memory-  The melody was bluesy and swaggering, the lyrics smart and sexy, the arrangement, played by Count Basie's band, so fun and swinging!  
Although it the album was out of print and unavailable for decades. (There are some advantages to streaming services!)  
Searching for the song I came across another tune, a delicious ballad written by one other than Mel Torme with the same name!  How strange and wacky was that?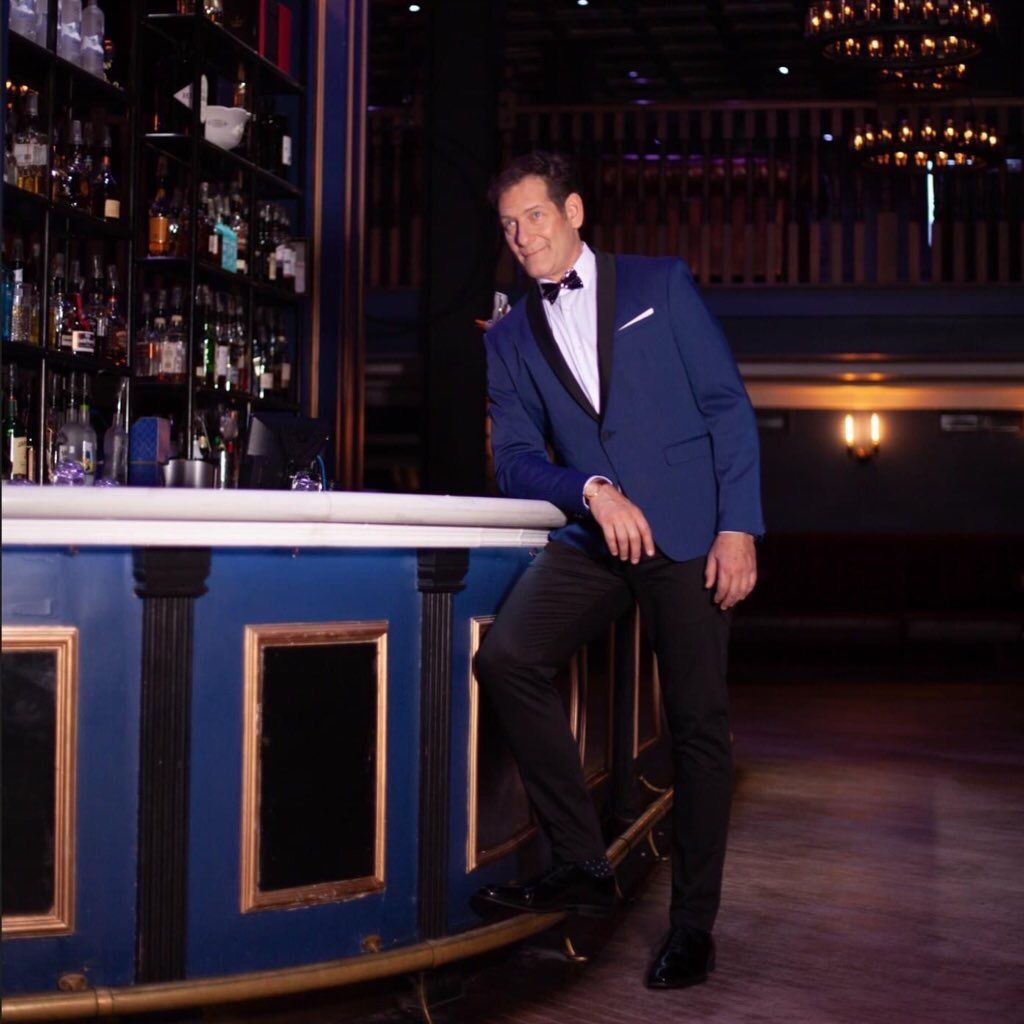 TWO SONGS IN ONE! 
The new release "Welcome To The Club" combines the two little known songs, one recorded by Nat King Cole and the other one written and recorded by Mel Torme, (both with the same title!)..and sits firmly in the tradition of the "sophisticated swinger" giving advice to his fellow "loser in love". 
Working closely with my band on the Vegas Breeze project (Micheal Shand, Russ Boswell and Al Cross) we experimented with arranging the two songs together and it felt like the most natural thing in the world! 
The joining of a tradition "bar stool ballad" with a swinging Vegas "showstopper" seemed to cover all the Vegas traditions at once! But what was really incredible is that BOTH lyrics give advice to a fellow "swinger"after being screwed over by a cheating lover! Perfect for our Vegas Breeze album" 
Cant wait for folks to see the Video Dropping Jan 21st!